THE BRAND
Ojao takes care of your health while being indulgent & affordable!
Ojao is a new brand and range of Gluten free pasta. It aims at proposing gluten free products for all the family, and not only as an answer to specific allergy.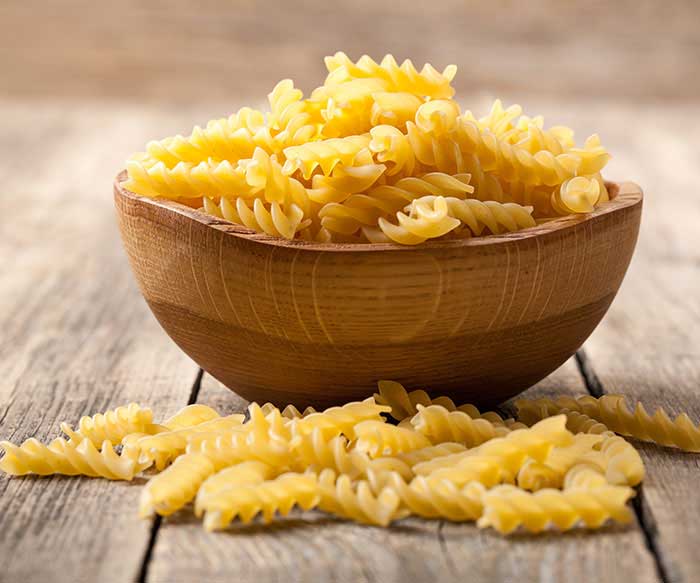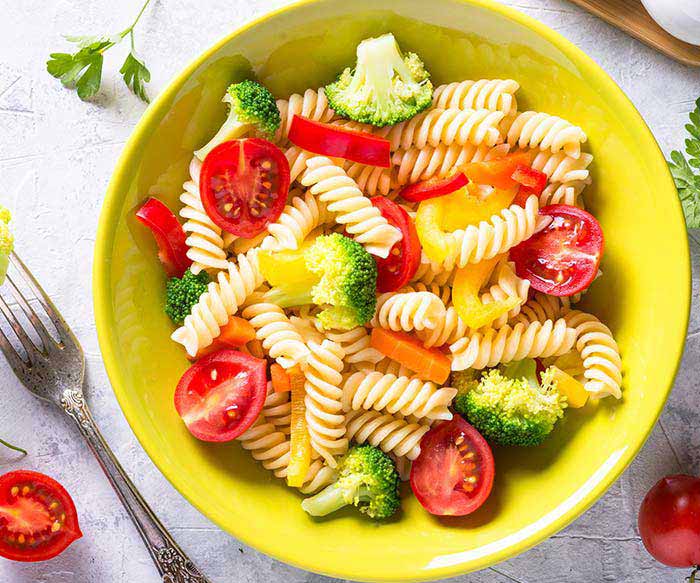 Ojao pasta is made from 100% natural ingredients without the addition of any emulsifier or artificial ingredients. The entire ojao range is based on high quality ingredients: GMO free white corn flour, yellow corn flour and rice flour.
 
Our vision & Value

Transparency
We work in total transparency in terms of processes, ingredients and procedures. Our products are subjected to strict tests in accordance with the most demanding food safety standards.

Product quality
Become the preferred brand for gluten-free pasta by offering a 100% natural product, without additives and GMO free, made from noble and carefully selected ingredients.

People wellbeing
A brand that contributes to the well-being of all: Gluten intolerant like people wishing to eat lighter while enjoying our gluten free pasta Ojao.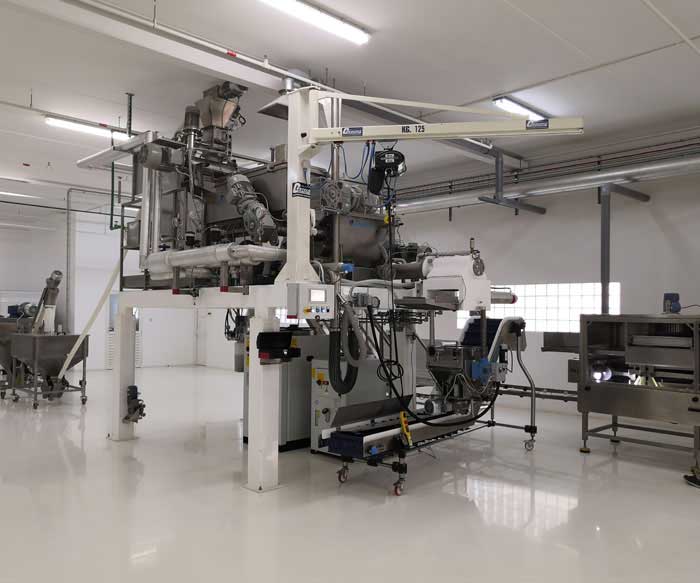 Have you ever wondered, where Ojoa pasta is made?
Ojao gluten free pasta is made in Baraka Macaroni new factory located in Al Quoz industrial zone, in Dubai, UAE. The facility was designed by a team of skilled engineers and will be one of the most productive gluten free pasta plants in the region.
Ojao pasta is produced in Baraka Macaroni factory equipped with state-of-the-art, modern italian-made equipment. It was built to the same standards as premium gluten free plants in Europe.
The facility is dedicated to gluten free pasta production and meet high standards and international norms of quality.