The company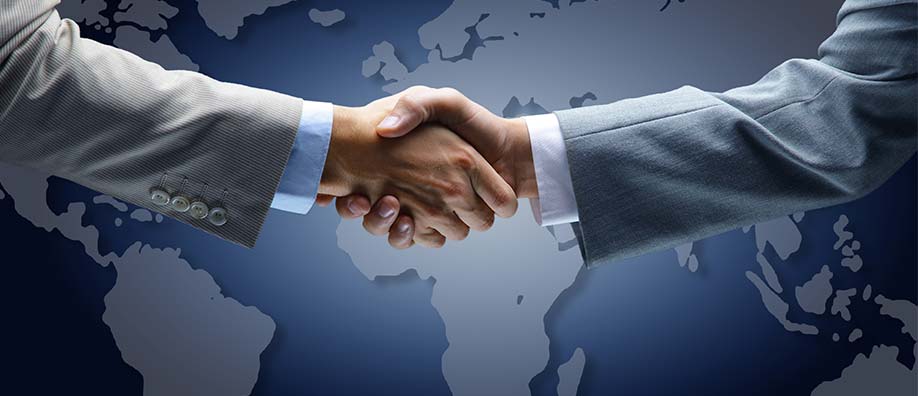 Baraka Macaroni Manufacturing LLC is a state of the art facility established in 2018 to produce Gluten Free Pasta, it is currently the first and only facility of its kind in Middle East and Africa. The project is a joint venture between Essa Al Ghurair Investment LLC, one of the leading business families in the UAE and Rose Blanche Group, the first Tunisian Agri-Business Group operating in the grain sector since 1914. Their combined expertise and experience brings significant value to the product by ensuring quality and consistency at all times. 
The motivation behind establishing this facility is driven by the growing demand for Gluten Free products by consumers who wish to accomplish a healthier lifestyle.
The Ojao brand is the result of a collaboration based on extensive experience and large capacities and means of two major actors in the agrifood.
Two major actors, one brand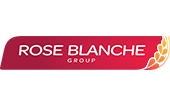 Rose Blanche Group
From large-scale grain collection, grain trading, milling to manufacturing, the history of Rose Blanche Group is a true epic more than 100 years old carried by 3 successive generations .
Rose Blanche Group is today the first Tunisian food group operating in the cereals sector. 40% of its sales are made worldwide with a strong presence on all five continents.
Its activity is diversified according to the following sectors:
Cereals and derivatives
Poultry
Animal feeding
Trading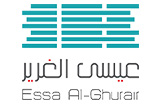 Essa Al Ghurair Investment L.L.C.
Based in Dubai, Essa Al Ghurair Investment L.L.C. (EGI), was established in the year 2012 under the direct leadership of Mr. Essa Abdulla Al Ghurair, third generation of the Al Ghurair Family business, which remains as one of the most prominent business groups in the UAE with a history of successful ventures in the region and international affiliations for over 62 years.
The industrial operations of EGI comprise of diversified business units such as: 
Coffee roasting 
Flour Milling 
Edible Oil business 
Gluten Free product range
As an Emirati group, EGI is dedicated to serving the community through its CSR activities focusing on education as part of phase one after which other CSR activities will follow.